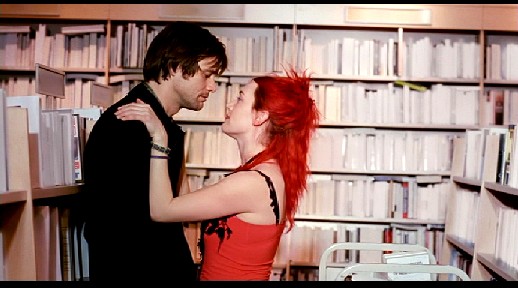 First, if you haven't seen, "Eternal Sunshine of the Spotless Mind," you need to.
Basically the premise of the movie is this; you can erase someone or something from your mind. Any and all memories of the person, event are erased. However, in the process and because of how our minds work, some good is also erased. Some memories that we didn't want to be vaporized from out memory are. Therefore, in the process you lose the person or event along with who we are and who we've become.
So, would you rather be spotless, meaning no bad memories and you can erase someone or thing from your mind forever. Or, would you rather have everything and anything that has made you, you?
Personally, I want to be spotted like a leopard. All things good, bad, ugly and otherwise that have happened to me and that have yet to happen have made me, me. And well, I kinda like the person I've become. So, color me spotted.